We provide the I.T. Products and related I.T products which the customer can stop and checking all varieties of products for: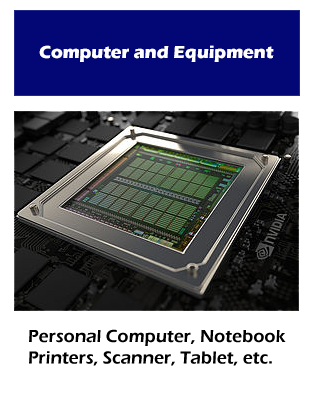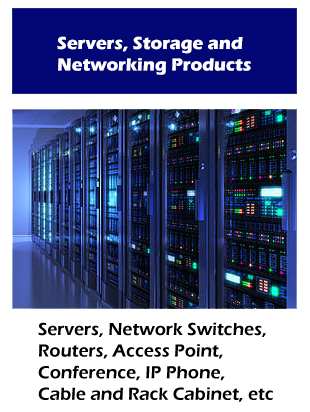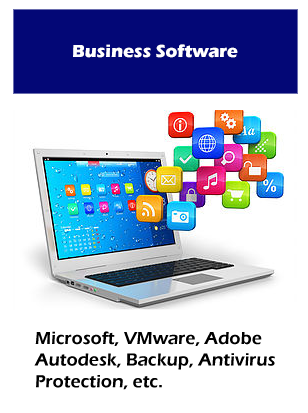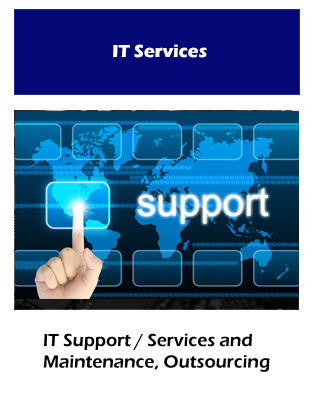 Computer and Equipment:
We also provide computer and equipment supply.
Personal Computer

Notebook, Tablet and mobile device

Printer, Scanner and peripherals
Servers, Storage and Networking Products:
We also provide enterprise product.
Servers and Storage

Networking (Switch, Router, Wireless)

SAN

IP Phone and Conference

Cabling, Rack and etc.
Business Software:
We also provide business software.
Microsoft product (Windows Server/Client, Office, Office365 and etc.)

Virtualization product (VMware vSphere and MS Hyper-V)

Adobe product

Autodesk product

Security product (Symantec, Trend Micro and etc.)

Backup product (ARCserve, Veritas and Veeam)

Etc
IT Solutions:
We also provide the start to complete the solutions for the Computer system, which customer can continue their work to set up the production software and continue Business work.
Backup & Recovery Solution

Network Cabling

Security Solution

Power Backup Solution

Virtualization and Cloud Solution

Etc
IT Services:
To complete the I.T. System, we also provide the service for the customers who need the implementation and setup – Configuration work.  After these processes done, we also provide the service for maintain the equipment and help the customers to work with the I.T. system smooth and continuously.
Implementation

Setup - Configure

Maintenance & Outsource Services

Etc.